These are my only 2 efforts in metal, which remain
very rudimentary and experimental, but they are a reminder that
calligraphy in metal is full of possibilities.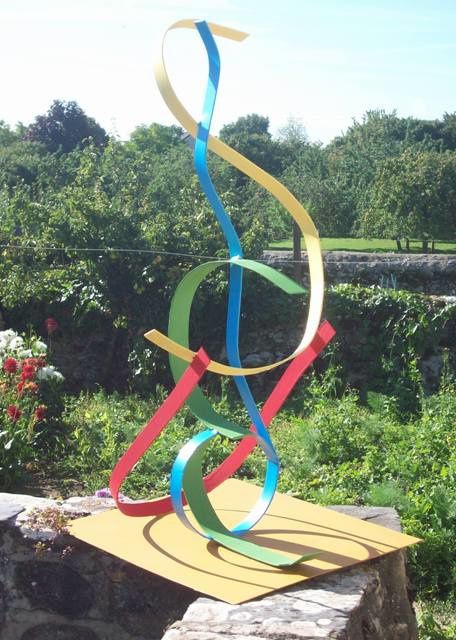 Deus
beginning of Ps 69, Deus in adiutorium meum intende.
Lord
make haste
to help me.

soldered iron bands, h 120 cm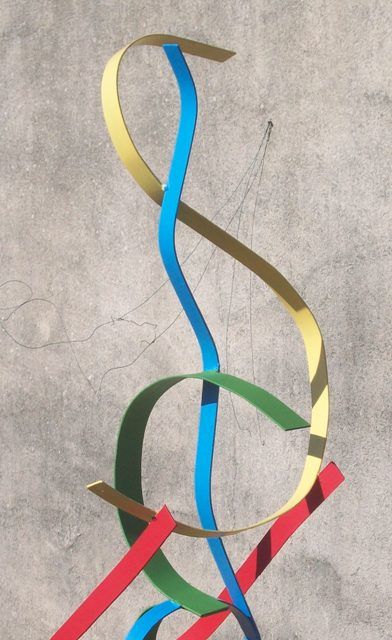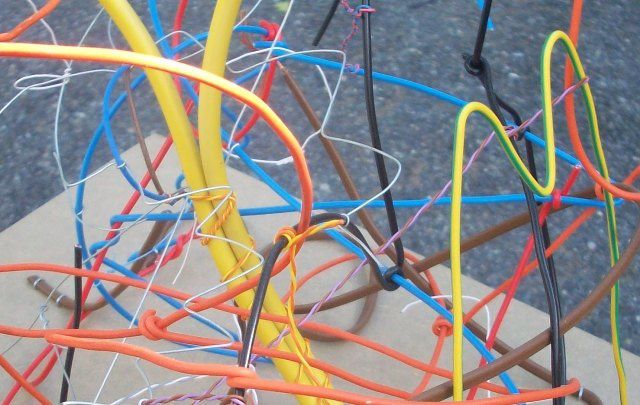 Agnus Dei, qui tollis peccata mundi, miserere nobis.
Lamb of God who takest away the sins of the world, have mercy on us.
electric wires with a spiritual current